Community Home Health Care (CHHC) was established in 1995 to meet the growing demand for home based medical and support services.
Now under new ownership, our team of vastly experienced, highly qualified health care professionals is committed to creating a new and higher standard of quality in the services we provide.
As a full service agency, we deliver specialized care for a variety of medical and personal care needs. Services are provided 24 hours a day, seven days a week.
We are an approved provider for Medicare, Medicaid, Medicaid Waiver, CHOICE, SSBG, Title III E, and the Veterans Administration. We also provide services for clients who choose to pay privately or use private insurance. CHHC is committed to meeting the needs of medically under-served populations including: ethnic minorities, individuals on low or fixed incomes, the aged, and disabled.
Our Standards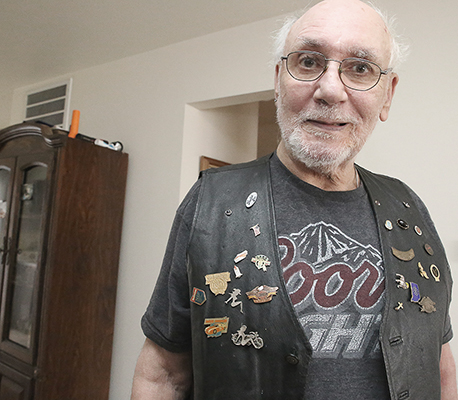 Community Home Health Care consistently strives to provide premium quality services to our clients in accordance with the highest professional and ethical standards.
1. We will abide by all Federal, State and local laws, rules, regulations and ordinances.
2. We will not discriminate against any person on the basis of race, creed, religion, sex, national origin, sexual preference, handicap or age in the admission or access to, in the operation of, or in the employment policies of our services, programs, and activities.
3. We will maintain a current copy of the State Nurse Practice Act the office and will adhere to its requirements and standards of conduct.
4. For the protection of our employees, clients and ourselves, we will carry professional liability, workers compensation, and bonding insurance.
5. We will be active in our community to help implement and improve the health care delivery system and to control health care costs.